Choosing a hook is not always easy. Here is some advice to help you choose a single hook for trout fishing.
SHORT SHANK: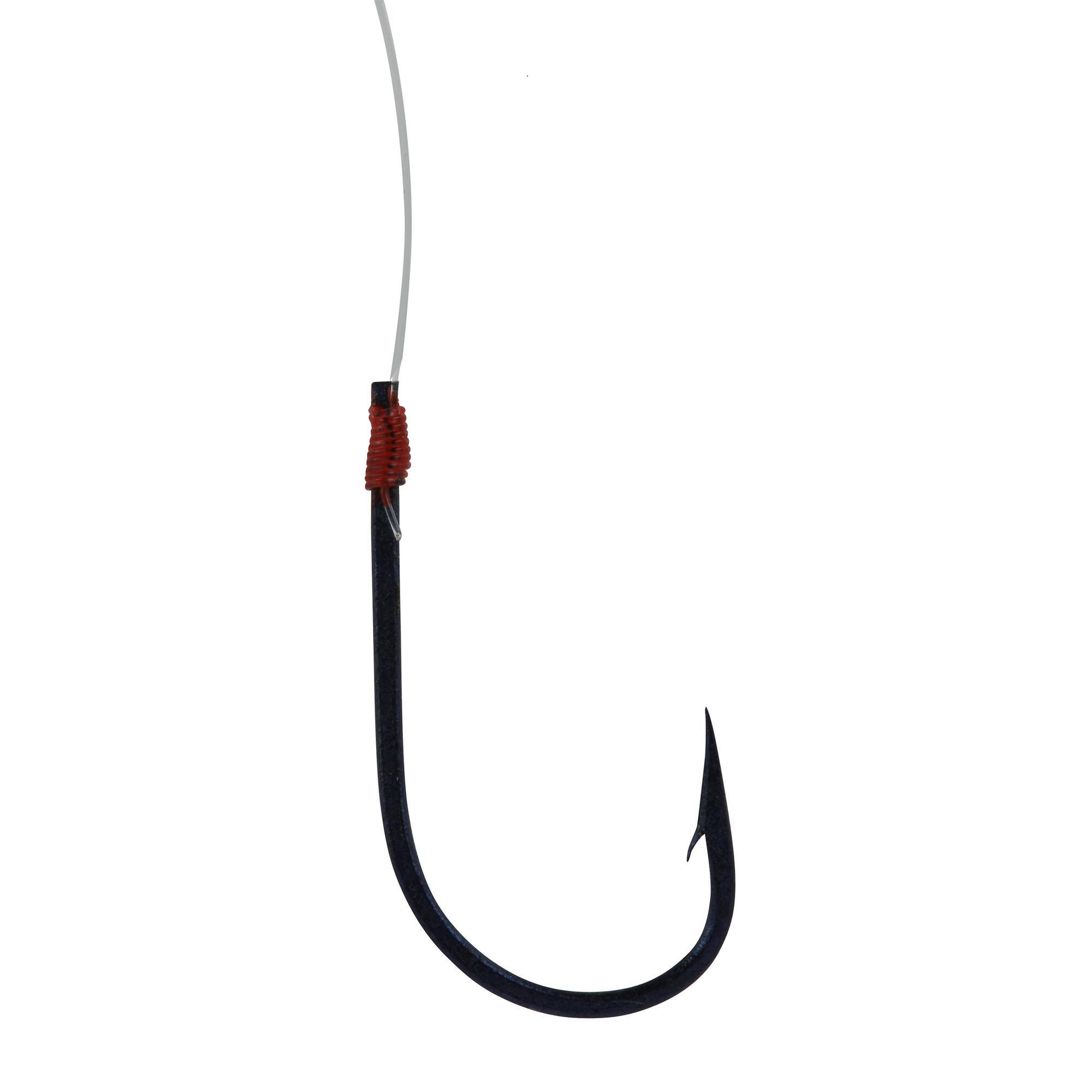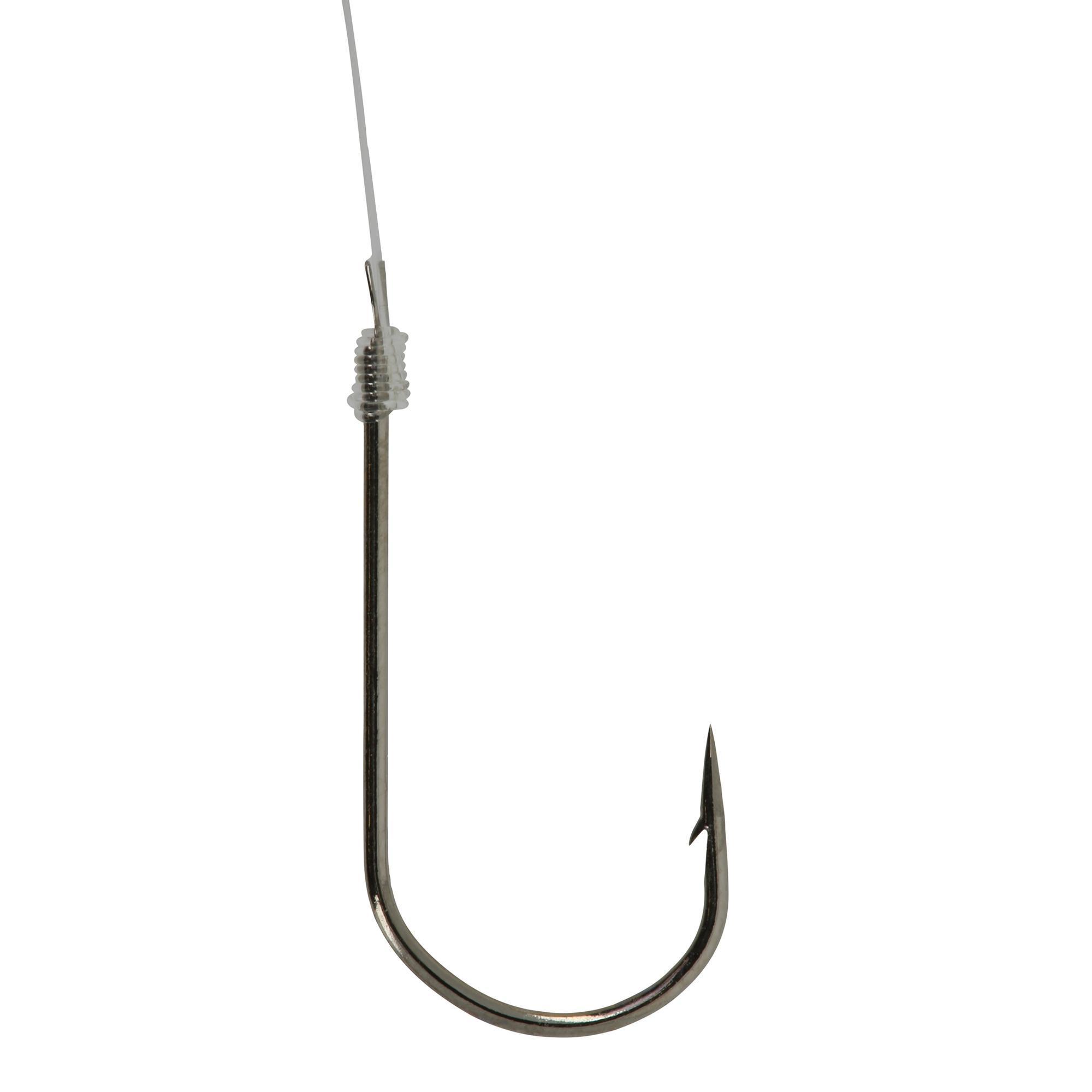 Short shank hooks are ideal for fishing with larvae (wax moth, caddisfly, maggot,...). The wide shank holds these often thick baits perfectly.
LONG SHANK: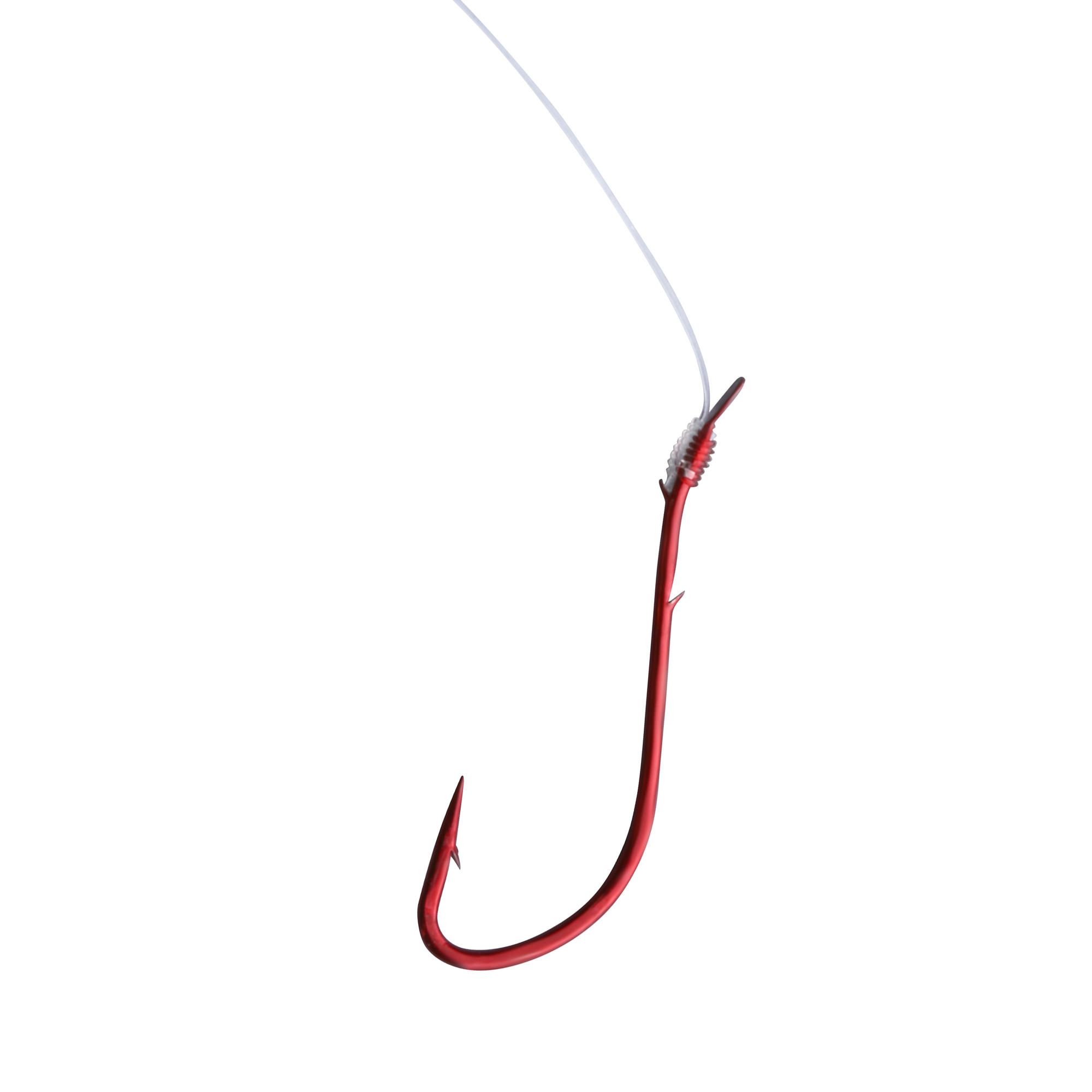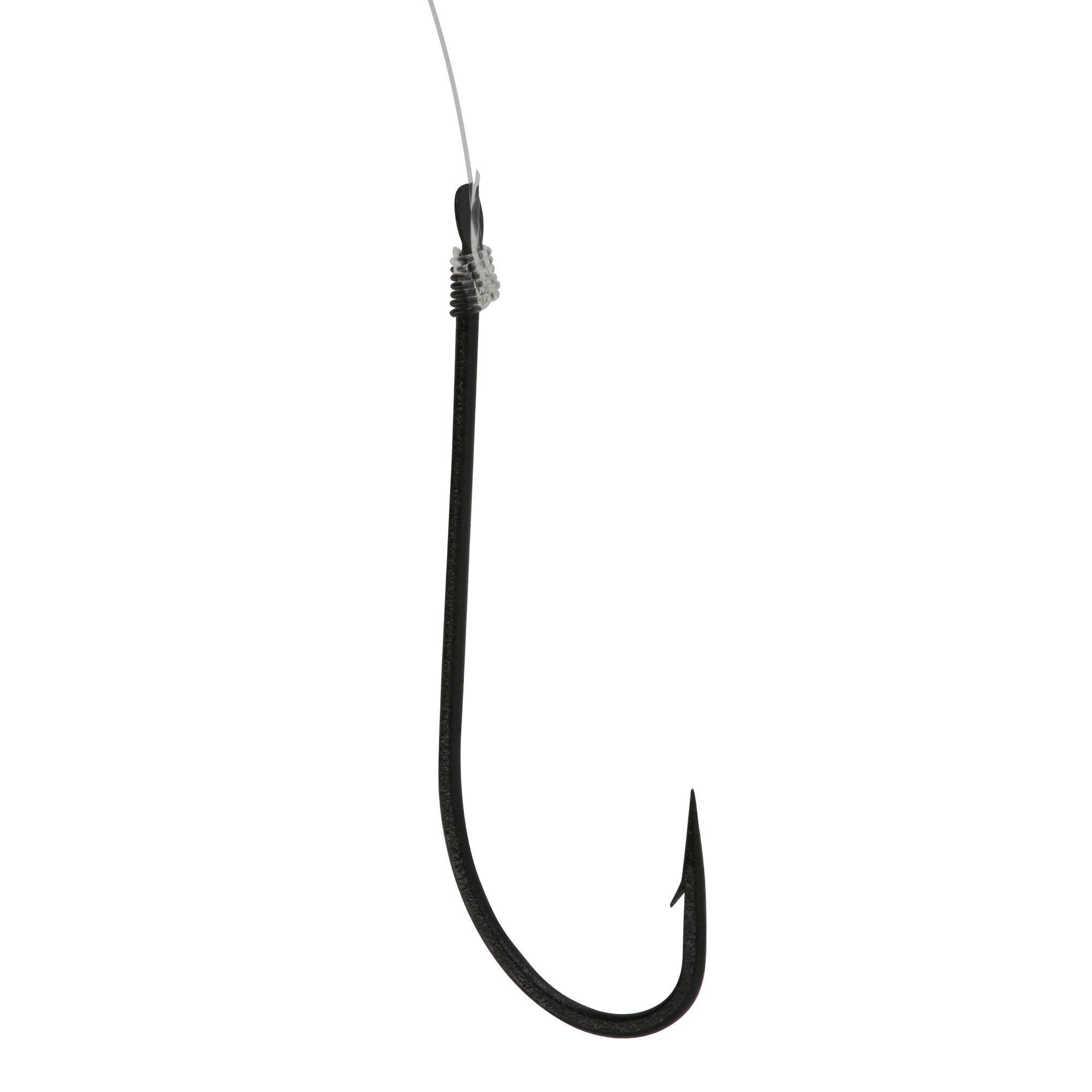 Long shank hooks are better for fishing with worms (earthworms, trout worms mud worms,...). The long shank sometimes has barbs which hold the worms along its length and stops it sliding during casting and drifting. 
SPRINGED TROUT HOOK: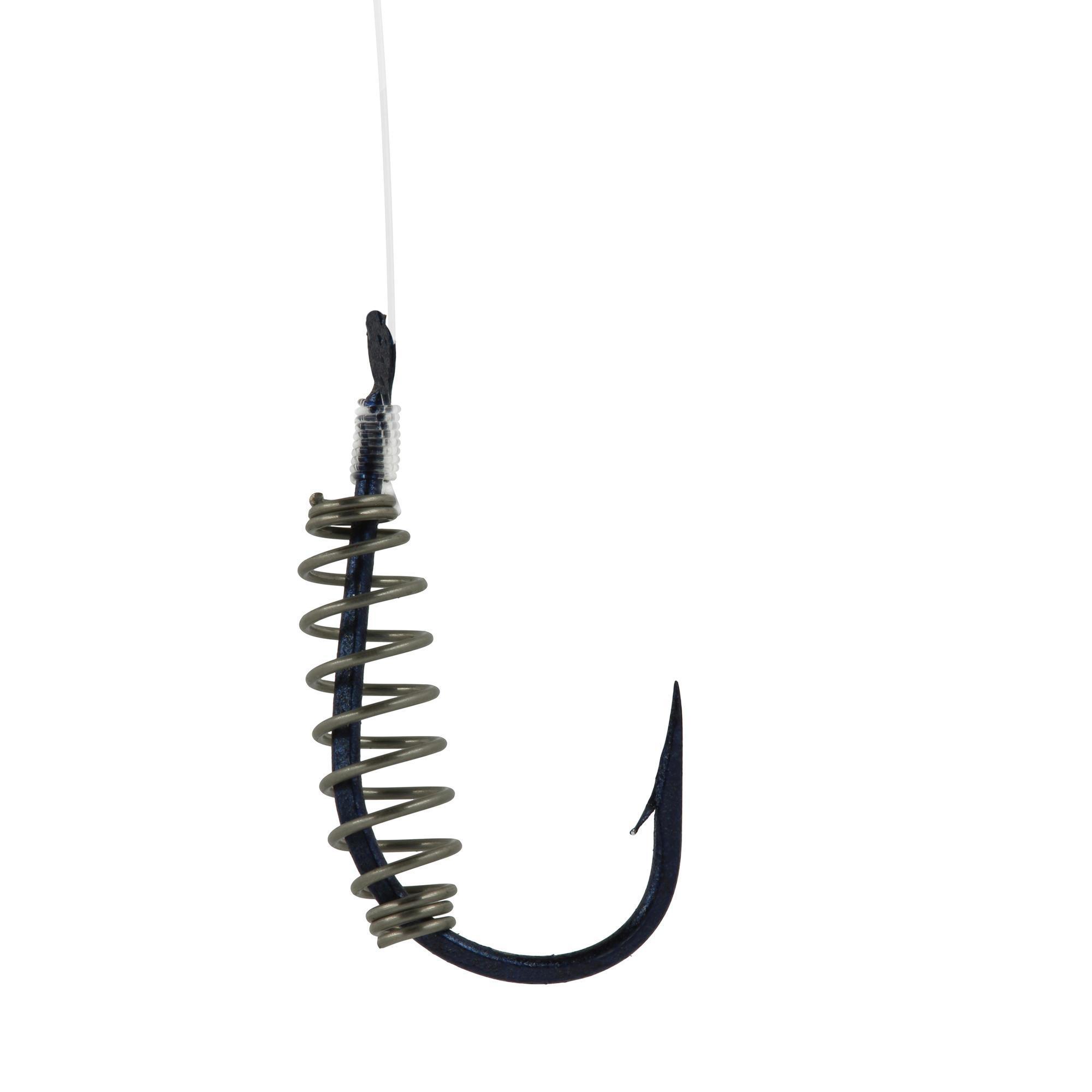 This hook is ideal for fishing with paste. The spring on the hook holds the paste firmly during powerful casts.
#Caperlan Tip: To make your rig as attractive as possible.Match the colour of your hook to the bait.You should also adapt the size of the hook to the bait.For small bait, use a small hook and vice versa.
You now know what hook to use for each type of bait. We hope you have a great fishing season!